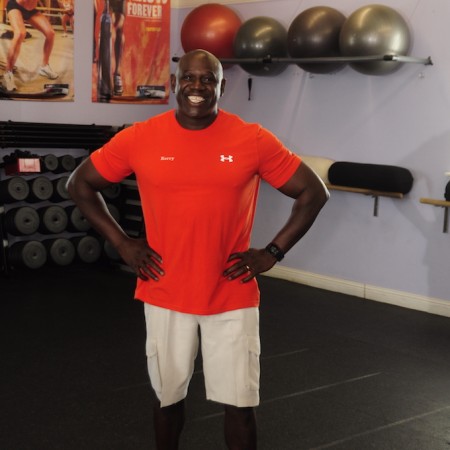 Certifications:
National Academy of Sports Medicine (NASM) Certified Personal Trainer
"If you always do what you always done. You will always get what you always got."
I am Kerry Tate, Owner of Tate's Total Training. I have been in the fitness industry for over twenty-five years now. I opened Tate's Total Training in Weatherford, Texas in 2009. I have managed the majority of the local clubs at one point or another through the years. I am a NASM certified personal trainer. I have trained people from all walks of life; anyone from seniors, athletes, people wanting to lose weight, pro rodeo competitors, people out of cardiac rehab, and many more.